A New Distribution Company

Of global tickets (pre-Covid)
Unlimited airline product offerings
Let your marketing team dream big. 40 fare brands? No problem. 150 baggage types? Sure. 10000+ dynamic bundles and real-time pricing? Bring it on!
Unmatched accuracy
Always accurate real-time pricing without caching. Up-to-the-minute historical data. Full compliance with all IATA and ATPCO mandates and carrier exceptions.
Unrivaled performance at scale
CTW technology already powers 20% of global shopping and pricing transactions for GDS issued tickets.
Unbeatable Price Structure
Focus on selling, not on managing cost. Never worry about look-to-book again.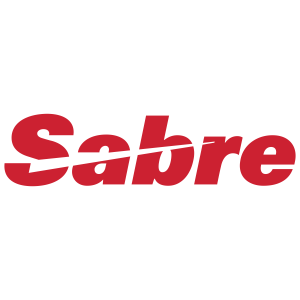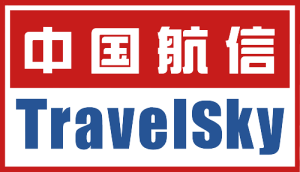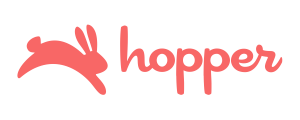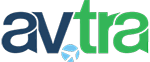 1
Airlines
CTW Platform enables virtually unlimited retail personalization. As the future trends toward a personalized "market of one" offers, CTW supports dynamic content and real-time pricing without reliance on cached answers to repeat queries.
2
Passenger Service Systems
All the tools you need to compete in the marketplace with the major PSS providers. E-Commerce capabilities that meet and exceed the demands of Tier 1 carriers. Full access to ATPCO fares and real-time OA inventory and ancillaries.
3
Distribution: TMC/Corporate Consolidator OTA/MetaSearch
CTW Platform is designed to handle the exploding volume and complexity of airline offers. Consistent product search across all airlines combined with real-time inventory and pricing means fewer abandoned searches, improved bookability and conversion rate.
4
Airline Technology Providers
Build the best experience for your customers without worrying about managing complicated integration and usage cost. All services and content are included without having to set up (and pay for) every single switch or data field.